Our offices on the HSD campus will be closed to foot traffice until further notice, but our staff is still working virtually to keep our admissions cycles running smoothly.
For accepted students in the class of 2025, the Stritch School of Medicine is not open to the public, therefore, campus visits are not available.

If you need assistance, please email us at ssom-admissions@luc.edu.
Currently accepted students can contact our Dean of Admissions at dnabers@luc.edu.
Our phone lines will also remain open at 708-216-3229, however responses to your messages could be delayed.
Welcome!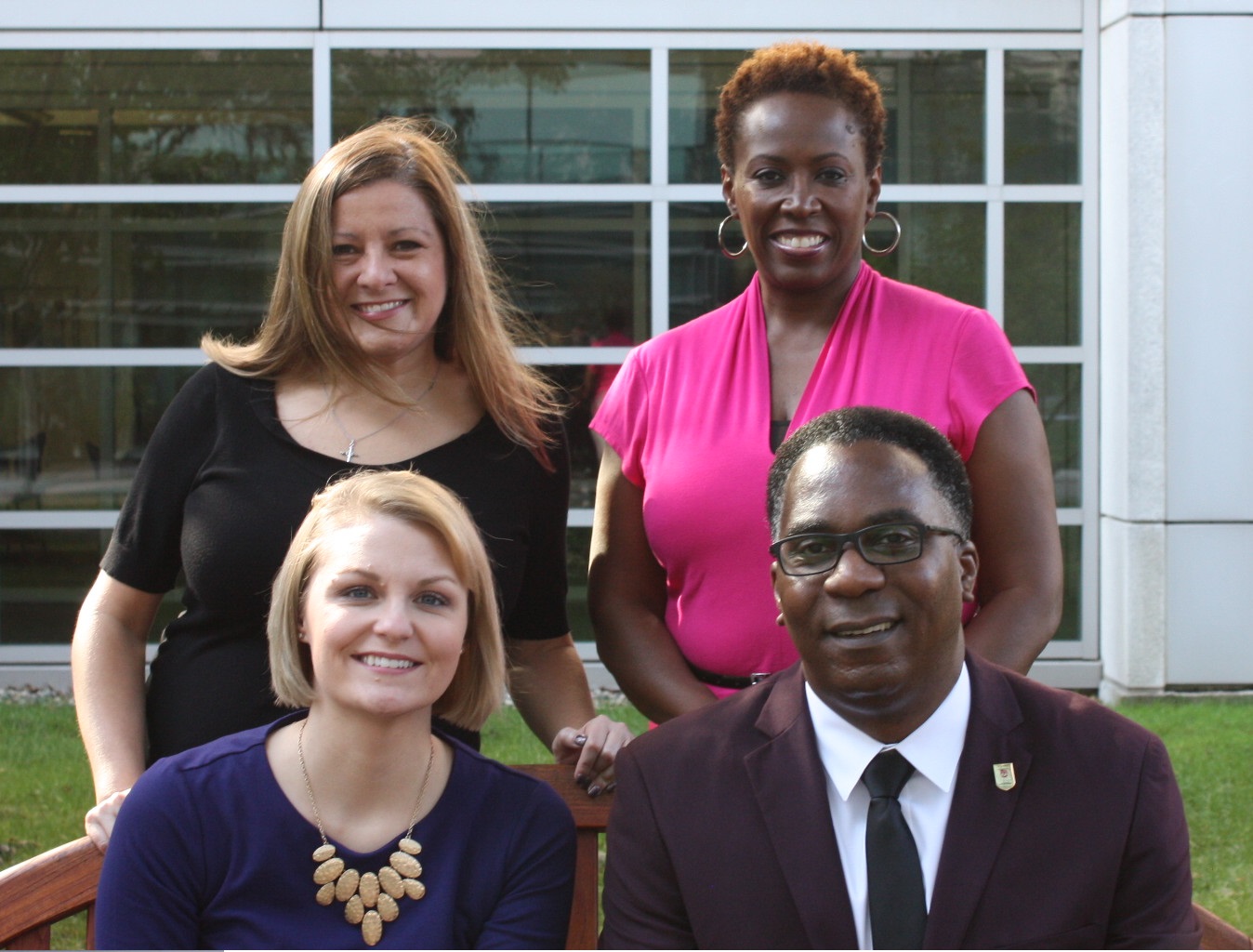 We appreciate your interest in the Stritch School of Medicine. Our unique Stritch community is comprised of thoughtful learners and active leaders who are striving to increase justice in the world through medicine. Stritch is grounded in Jesuit values that embody service as a core to our mission. In our admissions process, we employ mission-based, holistic review. Through this process, Stritch will consider all candidate applications while endeavoring to identify the most academically and professionally prepared aspirants who best fit our mission based values. The most successful candidates have demonstrated professional growth and reflection, conquered academic challenges and provided strong contributions to their campus and civic communities. Over 300 members of the Strich community, including faculty, students and staff, are active participants in our search for talented and potential leaders in medicine. Our committee is eager to understand your commitment to medicine as a career both in word and deed. Within our committee structure are a dedicated group of faculty members who make up our Executive Admissions Committee, and they are ultimately responsible for our final decisions. As you can see from our previous cycle class profile, our process yields a class that will benefit from the collective backgrounds, scientific foundations, language skills, cultural and social identities, insights and experiences that all bring to our community. Thank you for considering the Loyola University Chicago Stritch School of Medicine. 10,000 alumni consider Stritch their medical school home; we hope you are able to build your professional foundation with us.
All the best,
Darrell Nabers, MSc
Assistant Dean for Admissions and Recruitment