Hospital Medicine
As experts in hospital-based medicine, members of the Division of Hospital Medicine work exclusively with hospitalized patients therefore ensuring efficient and safe care of multiple complex medical problems. We work in a collaborative manner with other members of the healthcare team to ensure that patients receive the most comprehensive healthcare throughout their hospitalization. We also work closely with the patient's primary care physician to ensure safe transitions from admission to discharge.
As the field of Hospital Medicine is at the forefront of improving patient safety and quality of care measures, Loyola University Hospitalists are actively involved in various initiatives focusing on these measures such as medication reconciliation, electronic medical records improvement, and inpatient anticoagulation protocols.
Loyola University Medical Center Hospitalists also work very closely with our Internal Medicine Residency program. We are an integral part of the training program of our medical students and residents through our dedicated Hospitalist teaching service. Using the Society of Hospital Medicine Core Curriculum guidelines, our Hospitalists focus on areas critical to being successful in the field of hospital medicine.
Loyola University Medical Center employs 26 full-time Hospitalists and dedicated nocturnists, ensuring 24 hours a day, 7 days a week attendance to patients' needs. Our highly educated, energetic, and skilled group of hospitalists is dedicated to the growth of the exciting field of hospital medicine. We aim to be a premiere academic hospital medicine program in the area.
Faculty
Elizabeth Schulwolf, MD
Associate Professor
Division Director
Specialties
Locations
Loyola Hospital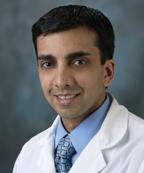 Aziz Ansari, DO
Associate Professor
Specialties
Hospital Medicine
Palliative Care
Locations
Loyola Hospital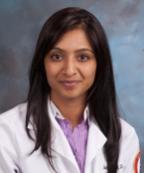 Bina Desai, MD
Clinical Assistant Professor
Specialties
Hospital Medicine
Palliative Care

Locations
Loyola Hospital


Sean Greenhalgh, MD
Assistant Professor
Locations
Loyola Hospital


Edward Gurza, MD, FACP
Associate Professor
Specialties
Internal Medicine
Preoperative Consultation
Locations
Loyola Outpatient Center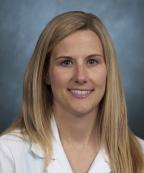 Kelly Henry, MD
Clinical Assistant Professor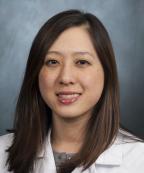 Amy Kim, MD
Clinical Assistant Professor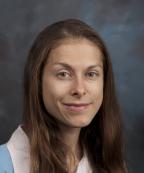 Monica Komorowski, MD
Assistant Professor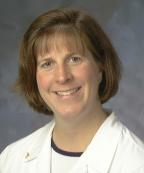 Theresa Kristopaitis, MD
Associate Professor
Specialties
General Medicine
End-of-Life Care
Preoperative Consultation
Locations
Loyola Hospital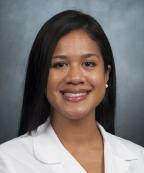 Agnes Libot, MD
Assistant Professor
Specialties
Adult Medicine
Hospitalist Medicine
Locations
Loyola Hospital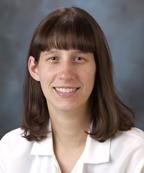 Paula Marfia, MD
Assistant Professor
Specialties
Internal Medicine
Geriatrics
Locations
Loyola Hospital
Anar Mashruwala, MD
Assistant Professor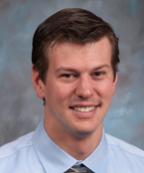 Ryan Mayhew, MD, MBA
Assistant Professor
Specialties
Hospital Medicine
Palliative Care
Locations
Loyola Hospital
Melody Msiska, MD
Assistant Professor
Locations
Loyola Hospital
Shirin Poonja, DO
Assistant Professor
Specialties
Locations
LUC Stritch School of Medicine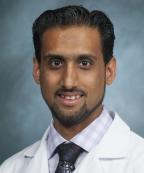 Sameer Qazi, MD
Assistant Professor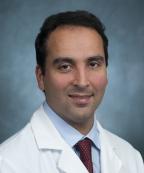 Edwin Santa, MD
Assistant Professor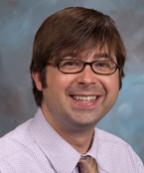 Kevin Smith, MD, FACP, FAAP
Assistant Professor
Specialties
Hospital Medicine
Palliative Care
Sickle Cell Anemia
Locations
Loyola Hospital
Ronald McDonald ® Children's Hospital


Mark Speyer, MD, MPH
Assistant Professor
Specialties
Hospitalist Medicine
Palliative Care
Locations
Loyola Hospital


Martin D. White, MD
Assistant Professor, Hospital Medicine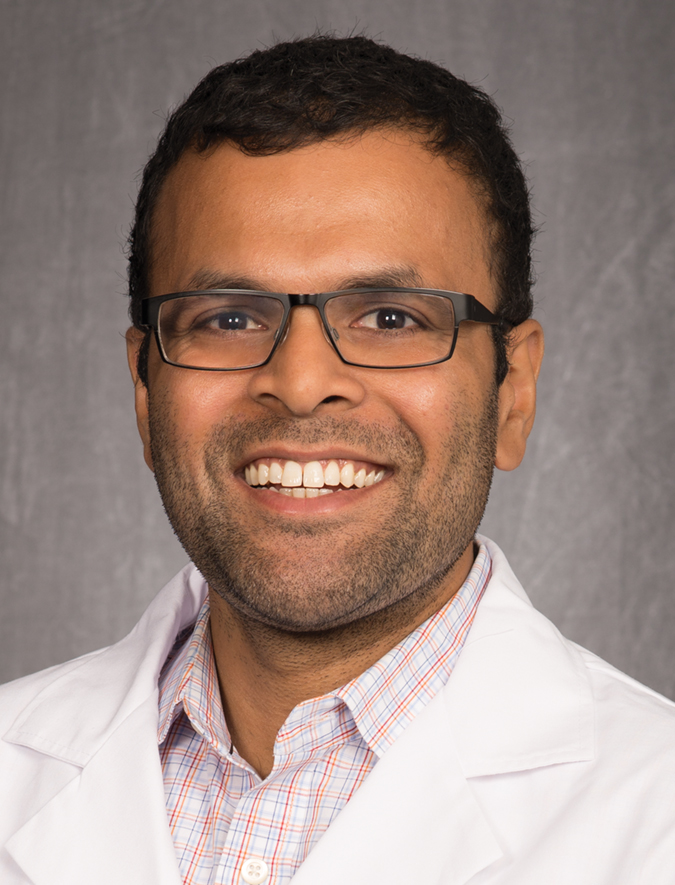 Agith Antony, DO
Assistant Professor
Specialties
Locations
Loyola Hospital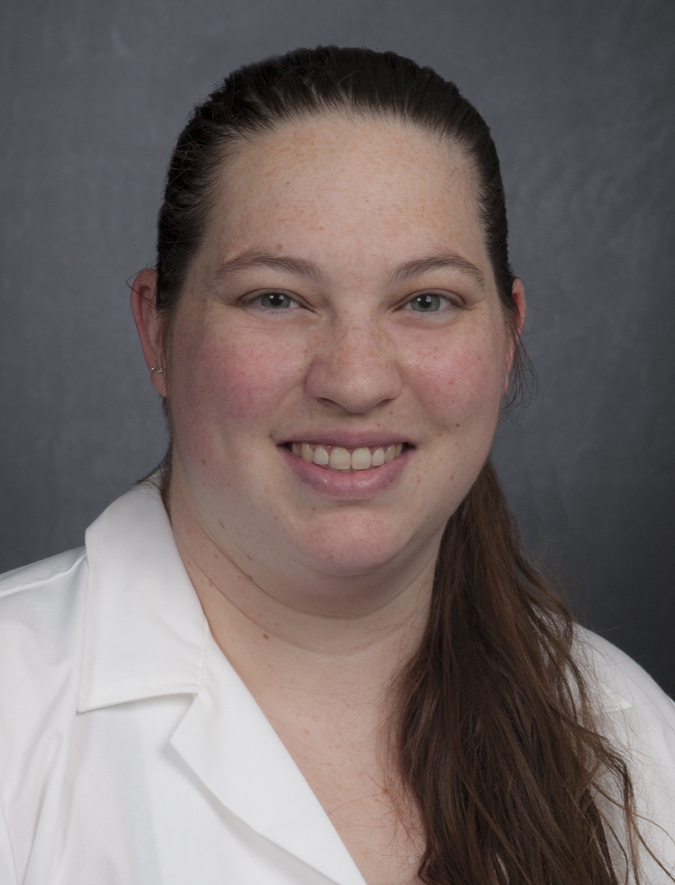 Brenda Bailey, MD
Instructor
Specialties
Locations
Loyola Hospital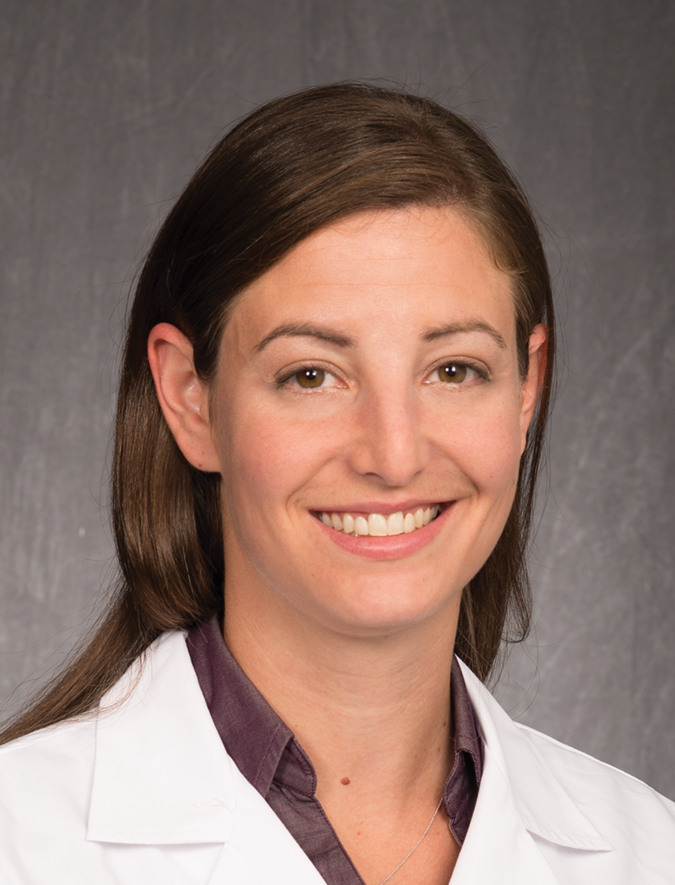 Anne-Marie Bertino, MD
Instructor
Specialties
Locations
Loyola Hospital


Nate Derhammer, MD
Assistant Professor
Specialties
Hospital Medicine
Pediatrics
Locations
Loyola Hospital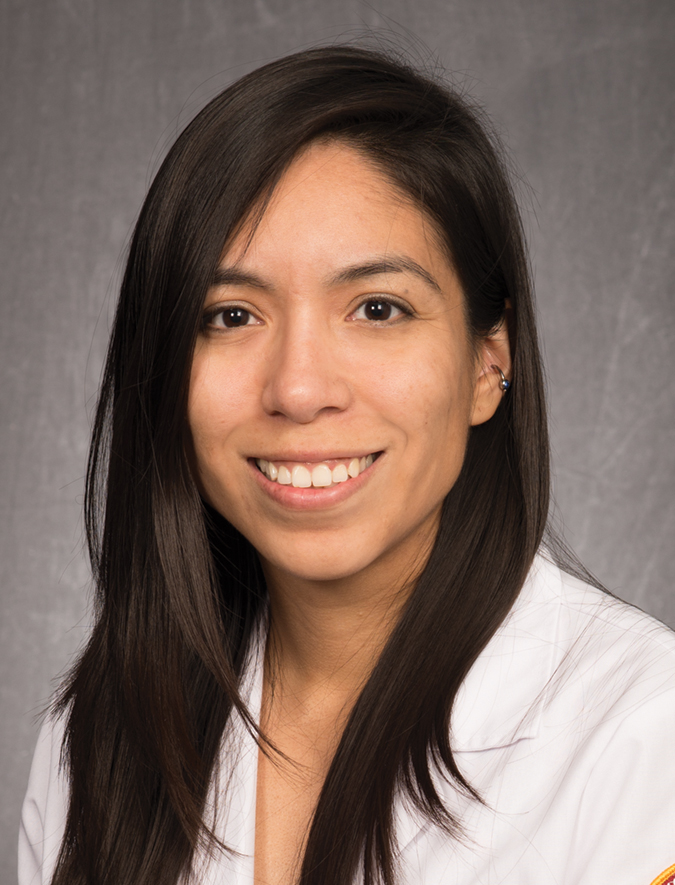 Lucy Gomez, MD
Instructor
Specialties
Locations
Loyola Hospital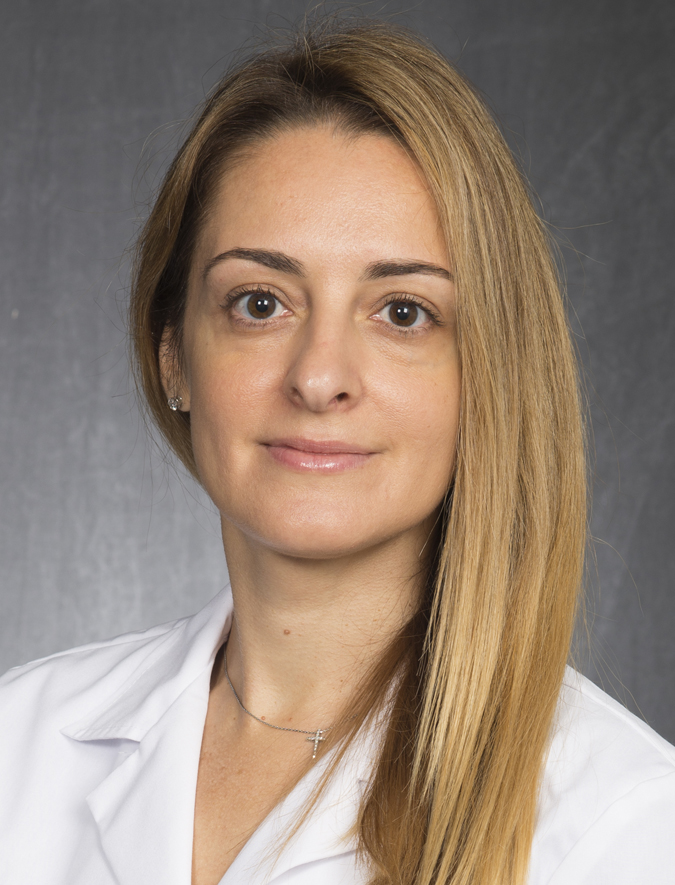 Anthi Katsouli, MD
Assistant Professor
Specialties
Locations
Loyola Hospital


Martin White, MD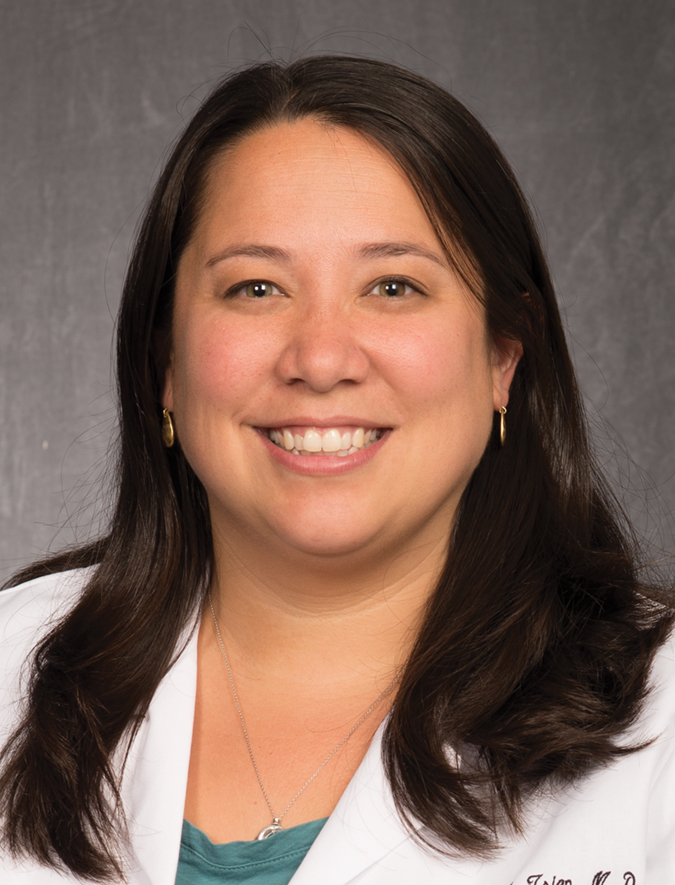 Margaret Tsien, MD
Assistant Professor
Specialties
Locations
Loyola Hospital


Tiffany White, MD
Instructor
Specialties
Locations
Loyola Hospital


Ragini Bhadula, M.D. Instructor
Instructor
Specialties
Locations
Loyola Hospital


Hareesh Gundlapalli, MBBS
Instructor
Specialties
Locations
Loyola Hospital