Gynecologic Oncology
Loyola University Health System (Loyola) is a regional center in caring for women with all types of gynecologic cancer: ovarian, cervical, endometrial, uterine, vaginal, fallopian tube and vulvar. The Cardinal Bernardin Cancer Center provides expanded clinics, diagnostic capabilities and laboratories for the division. The group of physicians performs diagnostic procedures, undertakes radical surgeries, using minimally invasive techniques when appropriate, provides chemotherapy and radiotherapy and humane terminal care. They work in conjunction with medical oncologists, specialty radiologists and radiotherapists with a team approach to the female oncology patient. The division also is active in the multi-disciplinary Breast Care Clinic and performs breast aspiration and biopsies.
Specialty Services
Clinical Trials


Loyola offers unique opportunities for patients to participate in national cooperative groups and drug company studies of new and innovative medications and treatments.

Genetics Testing


Genetics testing is available for high-risk families.

Radiation Oncology


The division's physicians collaborate closely with Loyola's radiation oncologists who offer state-of-the-art capabilities and expertise.
Research
Research interests include innovative surgical procedures, new chemotherapeutic regimens, liposomal delivery systems for chemotherapy, human papilloma virus and cervical neoplasia and flow cytometry in neoplasia.
Locations and Contacts
A full spectrum of gynecologic oncology services is available in Maywood at: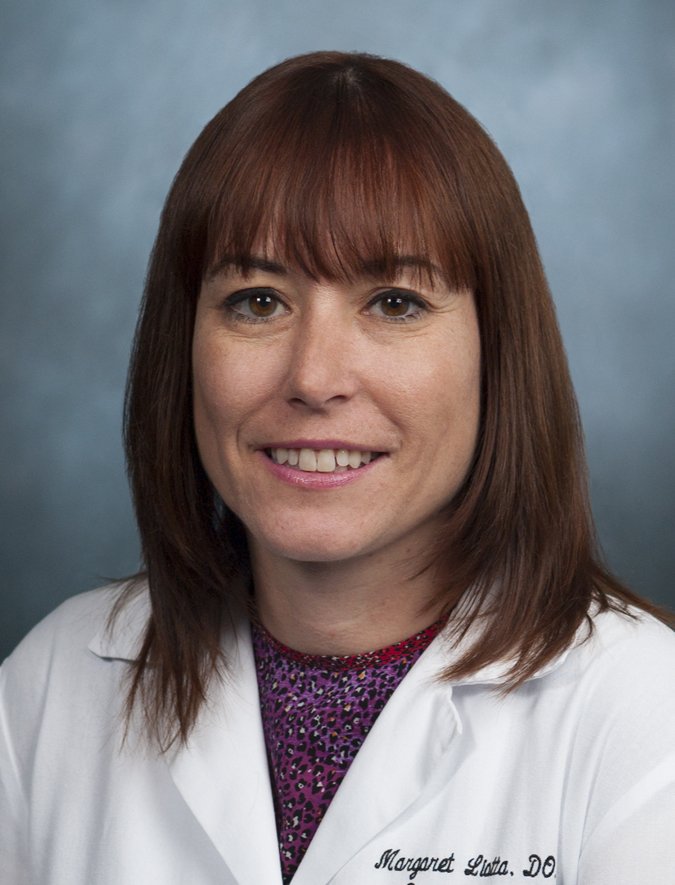 Margaret Liotta, DO
Assistant Professor
Clinical Expertise
Cervical Cancer
Ovarian Cancer
Robotic surgery
Single Port Laparoscopy
Uterine Cancer
Vulva Cancer
Laparoscopic Surgery for Gynecologic Cancers
Locations
Loyola Center for Health at Burr Ridge
Cardinal Bernardin Cancer Center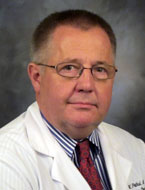 Ronald K. Potkul, MD, FACS, FACOG
Professor
Clinical Expertise
Cervical Cancer
Fistulas
Gynecologic Surgery
Ovarian Cancer
Robotic surgery
Vaginal Cancer
Vulva Cancer
Uterine Cancer
Locations
Loyola Center for Health at Burr Ridge
Cardinal Bernardin Cancer Center