News & Events
Events
2013 HepNet Meeting
Africa Collaborative Hepatitis Network Inaugural Meeting took place in the Conference room at the Grand Tulip Hotel in Kumasi, Ghana on August 12th and 13th of 2013.
At this inaugural meeting we set forth to bring together a complementary panel of world-wide experts and clinicians vested in addressing the over-riding objective on HepNet:
The establishment of a multidisciplinary structured "hepatitis network" that will enhance our collective ability to address the fundamental questions surrounding the hepatitis epidemics in West Africa.
During those 2 days the topics discussed were general information about Hepatitis, Hepatitis B and C and Hepatocarcinoma primarily in Africa up to date, it was enriched by some of the ongoing research projects of colleagues and experience in the field involving topics in epidemiology, genomics, molecular virology, and epidemiology strategies for collaborative partnership studies. The agenda topics included were:
International Collaboration in Biomedical Research: Two Perspectives. The METS Study Experience. Amy Luke, PhD and Jacob Plange-Rhule, MD, PhD.
Viral Evolution of HCV. Joseph Forbi, PhD.
Hepatitis E in Africa. K Nelson, MD, MPH.
Panel Discussion: a) Critical questions of HCV in Africa b) Merging Epidemiology with host genetic and virologic studies. J Layden, MD, PhD, R Phillips, MD, PhD,JP Allain, MD, PhD, and K Nelson, MD, MPH.
Panel Discussion: Critical Questions surrounding HBV and HEV epidemics in Africa. R Phillips, MD, PhD, S Scaglione, MD, Prof BL Salako, MD, and K Nelson, MD, MPH.
NIH R01 Grant Application: Review of Aims / Protocol / Study Design.
HepNet: Steps and Challenges to Moving Forward.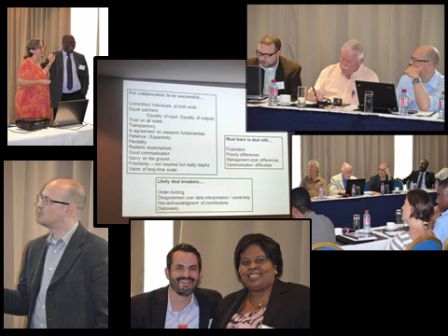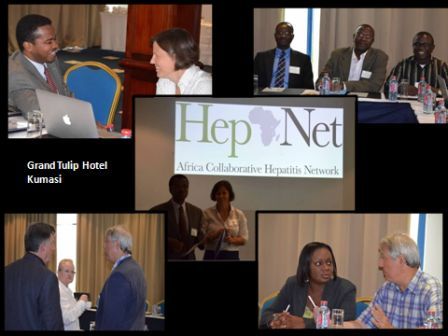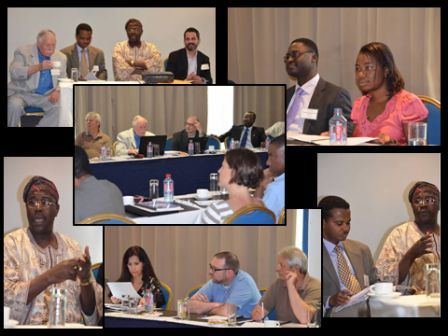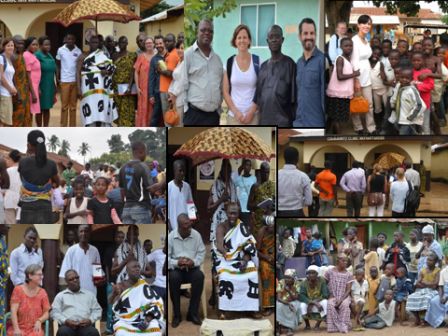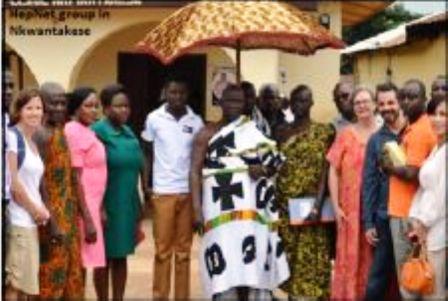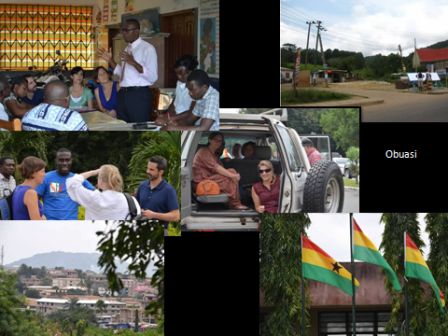 News
Publications
Under development
References
Under development
Websites
Under development
Papers
Under development