Dr. Jose Biller leads Loyola Medicine's new COVID-19 neurology clinic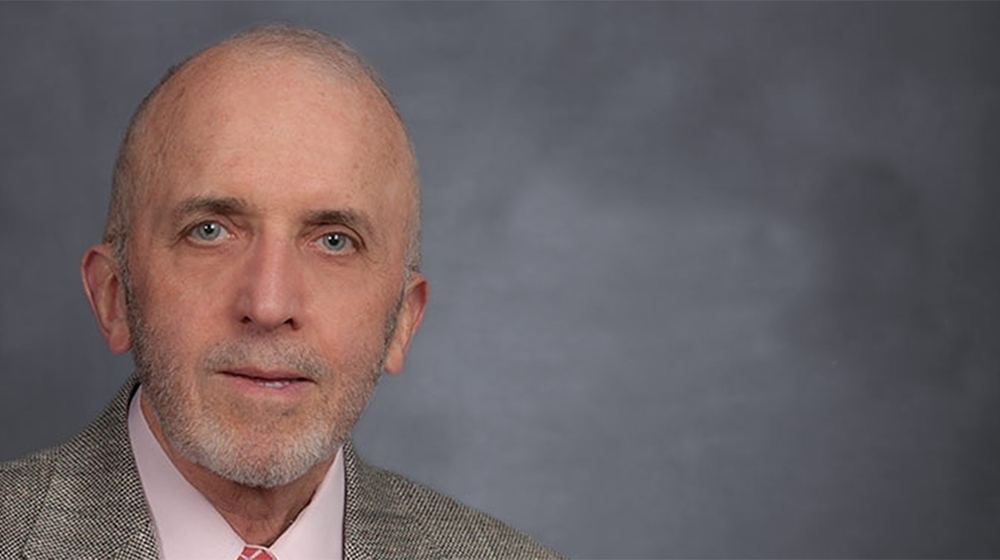 January 21. 2021
MAYWOOD, IL—Loyola Medicine is providing multidisciplinary care for patients with long-term neurological, cognitive and other symptoms associated with COVID-19.
"While most patients with COVID-19 have mild-to-moderate symptoms and recover at home, a fraction of severe, typically hospitalized patients (approximately 10%, according to an article in the British Medical Journal) are discharged with lingering, life-altering symptoms," said José Biller, MD, professor and chair, Department of Neurology, Loyola University Medical Center and Loyola University Chicago Stritch School of Medicine. Dr. Biller is leading the Loyola Medicine COVID-19 neurology clinic.
Persistent neurological symptoms in patients following acute COVID-19 may include fatigue; brain fog; loss of smell (anosmia); distorted or loss of taste (dysgeusia); headache; vertigo; sleep disturbances; loss of muscle mass and strength (sarcopenia); and neuromuscular aches, cramps and pain (myalgia).
"These 'long-haul' patients may also have neuropsychiatric symptoms, including anxiety, depression and post-traumatic stress disorder," said Dr. Biller. "As a result of their symptoms, many of these individuals are unable to return to work and suffer economic stressors."
For older patients, COVID-19 may increase the risk for or exacerbate cognitive decline and dementia, said Dr. Biller, who co-authored the study, "Correlations between COVID-19 and burden of dementia" in the September 2020 Journal of the Neurological Sciences. "Many patients with dementia decline significantly after contracting COVID-19."
In addition to Dr. Biller, the Loyola COVID-19 neurology clinic includes neurologists Stasia Rouse, MD and Kathy Kujawa, MD, PhD. The clinic will refer patients to other specialists – including psychiatrists, neuropsychologists, pulmonologists, cardiologists, gastroenterologists, nephrologists, and nutritionists – as needed.
"The long-term symptoms of COVID-19 may be protracted," said Richard K. Freeman, MD, MBA, regional chief clinical officer, Loyola Medicine. "Loyola Medicine is committed to providing comprehensive, exemplary care to these patients."
For more information, please visit loyolamedicine.org or loyolamedicine.org/coronavirus.