Loyola offers leading-edge radiology services at Burr Ridge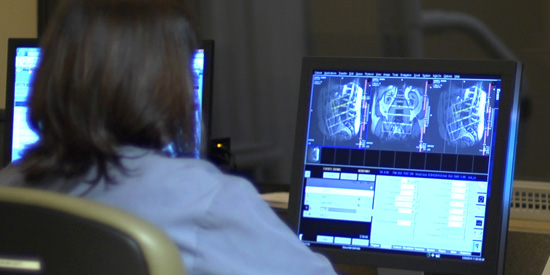 Radiology services at the Loyola Center for Health at Burr Ridge include the entire spectrum of state-of-the-art imaging technology. This includes low-dose CT scans, digital radiography, fluoroscopy, mammography screenings and several types of MRI, including some of the strongest available. Additionally, Loyola is one of the only centers in the Chicagoland area with a dedicated extremity MRI scanner, said Scott Mirowitz, MD, chair of the Department of Radiology, Loyola University Chicago Stritch School of Medicine.
For more information or to make an appointment, call (708) 327-1200.