Awards and Honor Societies
Most of these awards and honors are presented to Stritch students at the Honors Day and Graduation programs. Some include a monetary award. The great majority recognize professional qualities, service, and scholastic excellence. This list is subject to change.
Honor Societies
Alpha Sigma Nu Jesuit Honor Society
Recognizes Jesuit college or university students who have distinguished themselves in scholarship, loyalty, service, and commitment to the Jesuit ideals of higher education.
Approximately fifteen percent of the student body may be inducted annually. Learn more.
President's Medallion
As part of the annual Loyola University Chicago Founder's Day celebration, one student from each school of the university is honored and recognized for outstanding scholarship, leadership, and service. Learn more.
Alpha Omega Alpha Honor Medical Society
Alpha Omega is the National Medical Honor Society. Students selected for induction have excelled academically and shown promise of becoming leaders in the profession of medicine.
The criteria for induction into Loyola's Epsilon Chapter are scholastic excellence, leadership, professionalism, service, and scholarship. The total number of student members elected from any class shall not exceed one-sixth the total number expected to graduate in that class. Learn more.
Gold Humanism Honor Society
The Gold Humanism Honor Society was established at Loyola-Stritch in 2019. Students inducted to the honor soceity have a responsibility to model, support, and advocate for compassionate, patient-centered care throughout their medical education and careers. Learn more.
Loyola Awards
SSOM Scholarships
These scholarships' recipients are nominated, reviewed and selected by the SSOM Awards Committee or a specific SSOM department based on the award criteria listed.
Ralph P. Leischner, Jr., MD, Memorial Scholarship
For exemplary compassion, integrity, enthusiasm, and commitment to lifelong learning.
Financial need is considered. View Recipients.
Dr. John R. Tobin Outstanding Leadership Award
For a record of exemplary leadership on campus or in the community, scholarship, and adherence to Judeo-Christian ethical principles. Caliber and breadth of involvement and academic record is considered. Recipients
Father Fahey Outstanding Service Scholarship
For a selfless and unflagging record of commitment and contribution to the service of others, particularly those medically underserved or socially marginalized, and whose actions are a positive role modeling of the Jesuit ideals. Financial need is considered. Recipients
Geoffrey Gunnar Memorial Scholarship
For scholastic excellence and a desire to advance educational goals in some specific area. Recipients
Dr. and Mrs. Thomas Stamm Ophthalmology Award
Awarded for demonstrated excellence during clinical rotations in ophthalmology. Recipients
Margaret Raiford Hano Memorial Nephrology Award
For outstanding clinical performance in nephrology at Loyola University Medical Center in either the third or fourth year. Recipients
Gissur Brynjolfsson, MD, Scholarship
For dedication and commitment to achieving a medical education through perseverance in the face of challenges. Recipients
Honor Programs
Bioethics and Professionalism Honors Program
Achieved by students enrolled in the three-year portfolio based Honors Program, which includes completion of and reflection upon selected academic and service activities and presentation of a capstone research project under the direction of a mentor. Learn more.
Research Honors Program
For achievement in research during medical school, as well as the completion of the MD with Research Honors Curriculum. Learn more.
Other Loyola Awards for Outstanding Performance and Contribution
Faculty Award for Excellence in the Basic Sciences
For academic excellence in the first and second years of the Basic Sciences curriculum. Recipients
Faculty Award for Excellence in the Clinical Sciences
For academic excellence in the Clinical Sciences curriculum. Recipients
Outstanding Performance in Third-year Clerkships
For the best overall combination of achievement in the clinical and didactic components, demonstrated professional and humanistic qualities, and positive contributions to the learning and patient care endeavors of the healthcare team. Learn more.
St. Ignatius Award For Outstanding Contribution to Teaching Peers
For performance that best exemplifies positive and consistent contributions to the teaching and learning environment of their peers in classroom, small group, laboratory, or clinical settings. Recipients
Other Awards
Other awards and scholarships are available through outside institutions and agencies.
Announcements of these are promulgated to the student body upon their receipt from the sponsoring agency.
Carolyn L. Kuckein Student Research Fellowship Award
To learn more about the award, please feel free to click the following: Carolyn L. Kuckein Student Research Fellowship Award.
2021-2022
Daniel Bujnowski
2019-2020
Itisha Jefferson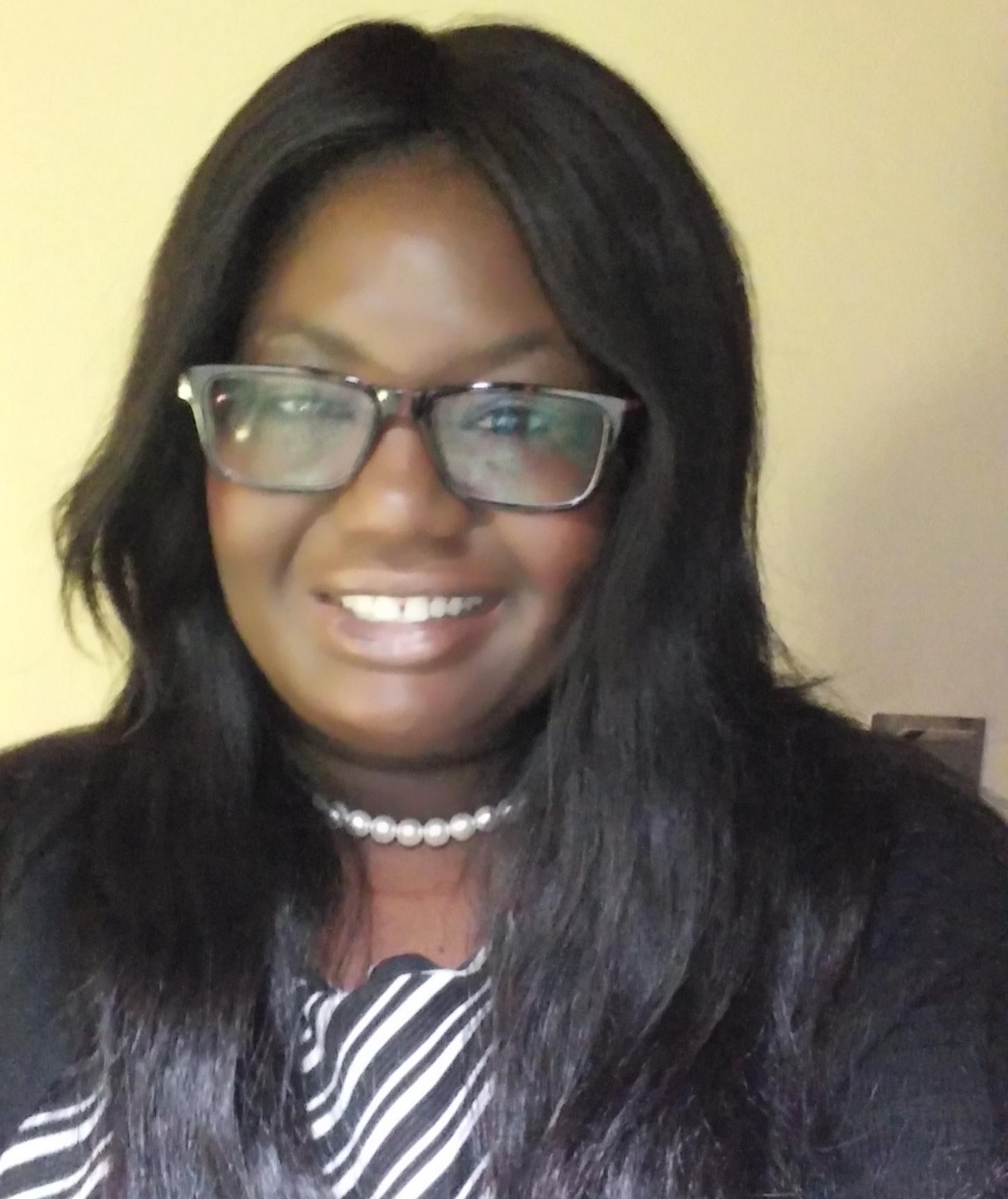 2018-2019
Michael Murphy