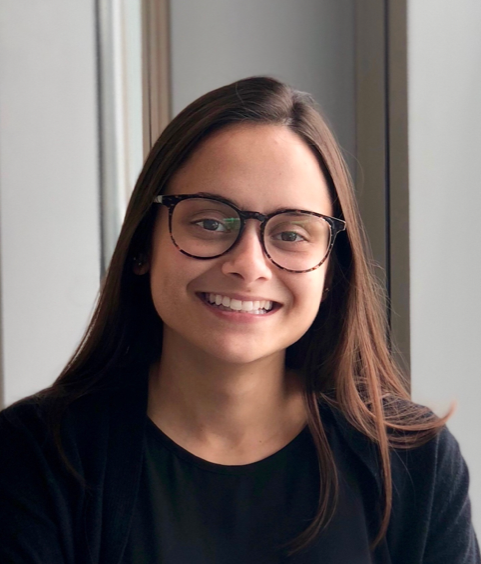 Anita Ghosh, M.S.
Degree: B.S., Biology; M.S., Neuroscience
Research: Molecular mechanisms underlying the interplay between oxidative stress and inflammation in alcohol-induced ocular surface disease
Mentor: Simon Kaja, Ph.D.
Current Position: Ph.D. Candidate
Email: aghosh3@luc.edu
Caroline Johnson, B.S.
Degree: B.S., University of Illinois, Urbana-Champaign, IL
Research: MicroRNA and gut inflammation following alcohol and burn injury
Mentor: Mashkoor Choudhry, Ph.D.
Current Position: 2016-date. Graduate Student, Ph.D., Integrated Program in Biomedical Sciences, Department of Biochemistry and Molecular Biology, Loyola University Chicago, Maywood, IL
Email: cjohnson31@luc.edu