Mission Trip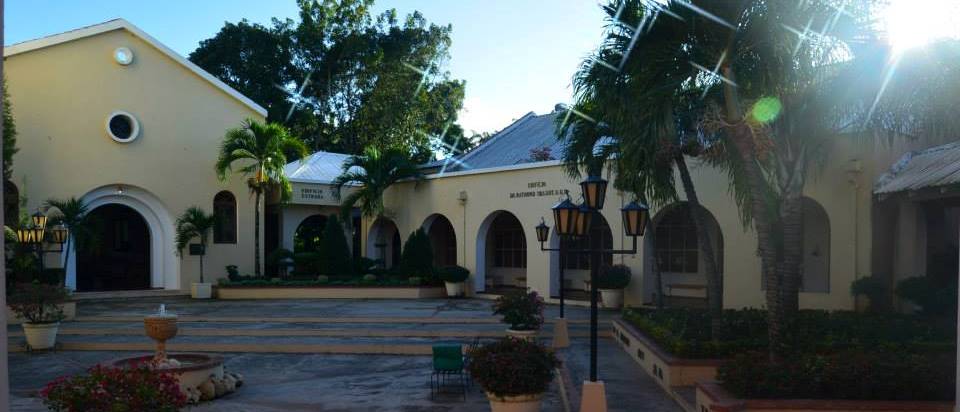 The Department of Otolaryngology-Head and Neck Surgery has performed 5 mission trips to ILAC(Institute for Latin American Concern) in Santiago, Dominican Republic.
ILAC was started by 2 Cuban Jesuits in the 1970's to train religious workers for Spanish-speaking countries and has evolved to provide many other services, including health care. They have organized 120 villages 2-4 hours from Santiago into health care units. These villages are very poor, with little to no access to quality health care. While some primary care is delivered in the villages, more complicated care is done at the ILAC site in Santiago, which includes an ambulatory surgical center used by various volunteer surgical teams on a weekly basis.
For a week, our department takes a team of roughly 40 volunteers, consisting of resident and attending surgeons, resident and attending anesthesiologists, CRNAs, nurses, audiologists, medical students and lay volunteers. We see about 500 patients who are pre-screened by the village health care leaders for ENT problems, including sleep-disordered breathing, hearing and speech issues, thyroid problems, and chronic ear disease. Audiologists perform testing and dispense hearing aids. Many of the hearing aid recipients have never heard before and have been marginalized by the Dominican society. The team performs 100-125 surgical procedures, ranging from B M & T to T & A to thyroidectomy.
The team works very hard to accomplish as much as possible in the week-long mission.
We fundraise to help with expenses; surgical missions are not cheap!
We have nice living conditions on the ILAC campus. The people we care for are wonderful and very grateful. Without the care which we and other teams provide, they have to rely on a substandard public health system.
We go to serve, but we get more than we give.
---
Volunteering

For those interested in volunteering, please complete and submit required documents below.
Required Forms/Documents:
ILAC Application which includes:
• Health History and Health Clearance
CDC Vaccine/immunization recommendations
• Code of Conduct
• Photo/Media Consent Form
• Assumption of Risk & Release
• Alcohol & Drug Policy
Copy of photo page of your passport
Copy of flight itinerary
Copy of License to practice
Copy of CV/Resume
Other Important Documents:
For more information please contact:

Kalyanie Hartzog
khartzog@lumc.edu
708.216.4802

Sam Marzo, MD, FACS
smarzo@lumc.edu