The department is dedicated to excellence in Clinical Care, Education, and Research. Please explore our website further and learn more about the training and research opportunities of our department.
Our specialties include:
Allergy & Immunology

Cardiology

Dermatology

Endocrinology & Metabolism

Gastroenterology & Nutrition

General Internal Medicine & Geriatrics

Hematology & Oncology

Health Services Research Program
Hepatology

Hospital Medicine

Infectious Disease

Nephrology & Hypertension

Pulmonary & Critical Care Medicine

Rheumatology
The Medicine Residency Program is administered within the Department of Medicine and the specialty Fellowship Programs are available within all the divisions listed above.
We are extremely proud of our clinical, service, and educational programs that prepare trainees for their careers in clinical and academic medicine. The department's commitment to expand research programs is a high priority for its growth with increased opportunities available for trainees in both residency and fellowship programs. We believe that experience, preparation, and mentorship at all stages of training is the key to a successful career in clinical or academic medicine.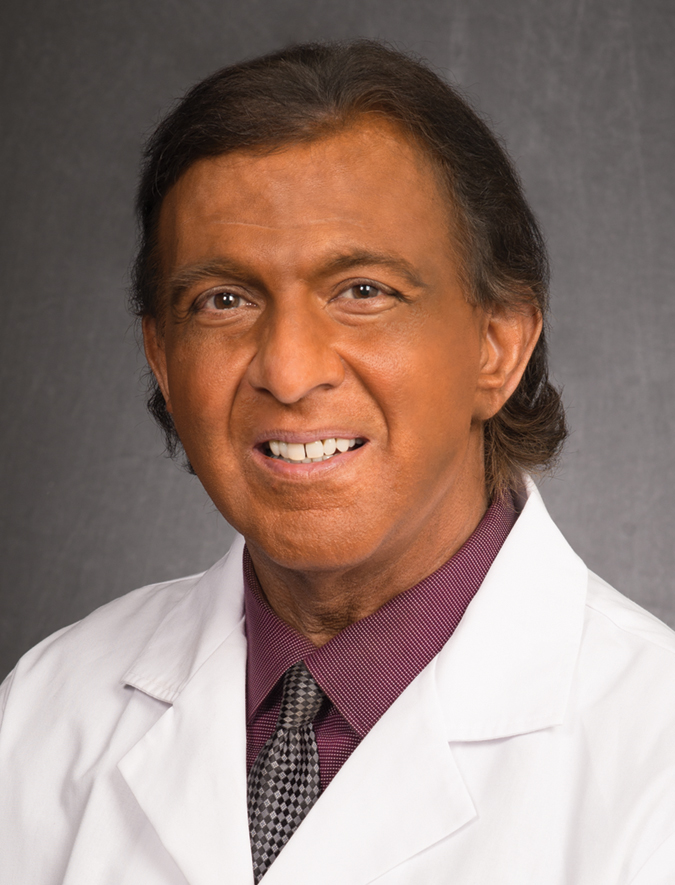 Ravi Durvasula, MD
Endowed Professor and Chairman
Department of Medicine
Division of Infectious Disease