Female Pelvic and Reconstructive Surgery
The Division of Female Pelvic Medicine and Reconstructive Surgery is a unique, multidisciplinary program that combines the expertise of urogynecologists who treat all pelvic floor disorders in women from incontinence to difficulties with bladder or bowel control and pelvic organ prolapse, with urologists who treat the entire urinary tract, and specialty physical and occupational therapists who specialize in pelvic floor rehabilitation. The physicians and therapists work collaboratively with each other and with their patients to tailor treatment plans that meet each woman's preferences and lifestyles. The division serves as a national model for treatment and educational endeavors in female pelvic floor disorders. Patients can benefit from the latest treatments and opportunities to participate in clinical research trials for urinary incontinence, urinary difficulties, bowel control problems and pelvic organ prolapse.
Specialty Services
Advanced Diagnostic Testing


The full range of diagnostic testing capabilities are available, including nerve testing and treatment, gentle urodynamic testing, cytoscopy and prolapse evaluation.

Pelvic Surgery


Advanced surgical techniques are used to repair pelvic organ prolapse.

Alternative Therapies


Physicians include a variety of alternative therapies as indicated. Physical therapy and biofeedback are often available as alternatives to medical or surgical treatment.
Fellowship
Our fellowship is accredited by ACGME.
Facilities
A full spectrum of Female Pelvic Medicine and Reconstructive Surgery services is available in Maywood at:
For More Information on Your Pelvic Floor Condition:
-my Pelvic Health (An American Urogynecologic Society webpage)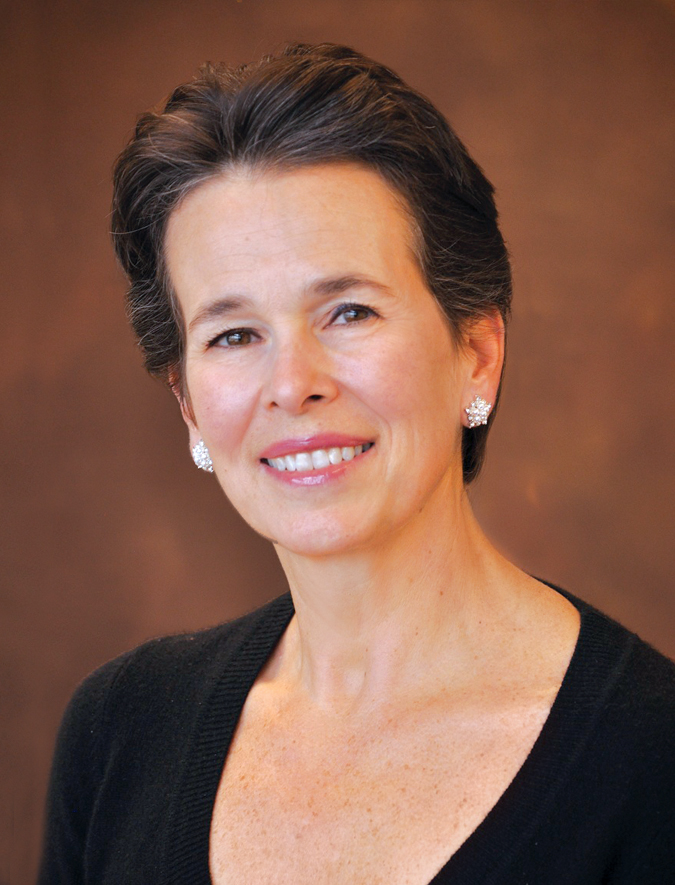 Linda Brubaker, MD, MS, FACS, FACOG
Professor
Clinical Expertise
Cystocele
Gynecologic Surgery
Mesh Complications
Pelvic Organ Prolapse
Rectocele
Urinary Incontinence
Uterine Prolapse
Urogynecology
Locations
Loyola Outpatient Center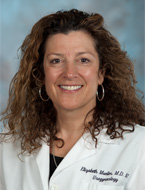 Elizabeth Mueller, MD, FACS, MS
Associate Professor
Clinical Expertise
Cystocele
Female Urology
Fistulas
Laparoscopic Hysterectomy
Pelvic Organ Prolapse
Robotic Surgery
Urinary Incontinence
Vaginal Hysterectomy
Urogynecology
Locations
Loyola University Medical Center
Loyola Outpatient Center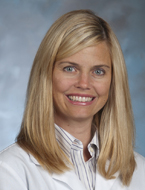 Colleen Fitzgerald, MD
Associate Professor
Clinical Expertise
Pain in Pregnancy
Pelvic Floor Dysfunction
Pelvic Pain
Postpartum pain
Pregnancy-Related Musculoskeletal Medicine
Women's Pelvic Medicine
Rehabilitation
Locations
Loyola Center for Health at Burr Ridge
Loyola University Medical Center
Loyola Outpatient Center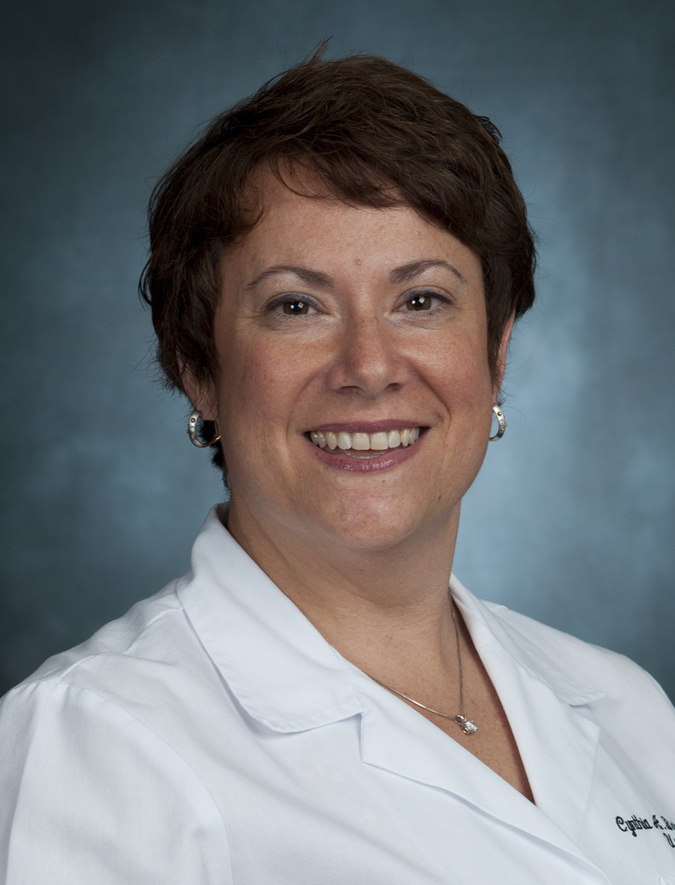 Cynthia Brincat, PhD, FACOG
Assistant Professor
Clinical Expertise
Post-Partum Healing
Urogynecology
Fecal Incontinence
Locations
Loyola Outpatient Center