Maternal-Fetal Medicine
The division specializes in complete care of obstetrical patients with medical or surgical complications during pregnancy. The group of physicians supervises a busy antepartum service, providing critical care to obstetrical patients, targeted perinatal sonography and antepartum testing and techniques to manage complications of pregnancy. Physicians in the division work in conjunction with neonatologists, geneticists and obstetrical anesthesiologists to provide comprehensive care to mother and infant.
Specialty Services
Perinatal Center


Loyola University Health System (Loyola) is a state-designated perinatal center providing coordinated high-risk obstetrical and neonatal services for some of the most difficult cases in Illinois. The center serves eight regional hospitals improving survival rates and reducing mortality of high-risk babies born to mothers who many have medical or surgical complications.

Neonatal Intensive Care Unit


The unit has one of the state's highest survival rates for low birth-weight infants.

Obstetrical Intensive Care Unit


One of the few in the United States, this dedicated unit provides critical care for the mother and unborn fetus.

Fetal Assessment Center


The center offers leading-edge prenatal diagnosis capabilities.

Genetic Counseling


Complete perinatal genetic counseling services are available with certified genetic counselors, maternal-fetal medicine specialists and pediatric geneticists.
Research

Research interests include tocolytic therapies, multi-fetal pregnancies and autoimmune disorders, pre-eclampsia, preterm labor, growth restriction and cerebral palsy.
Locations and Contacts

A full spectrum of maternal-fetal medicine services is available in Maywood at:
Services are also offered at the following Loyola sites: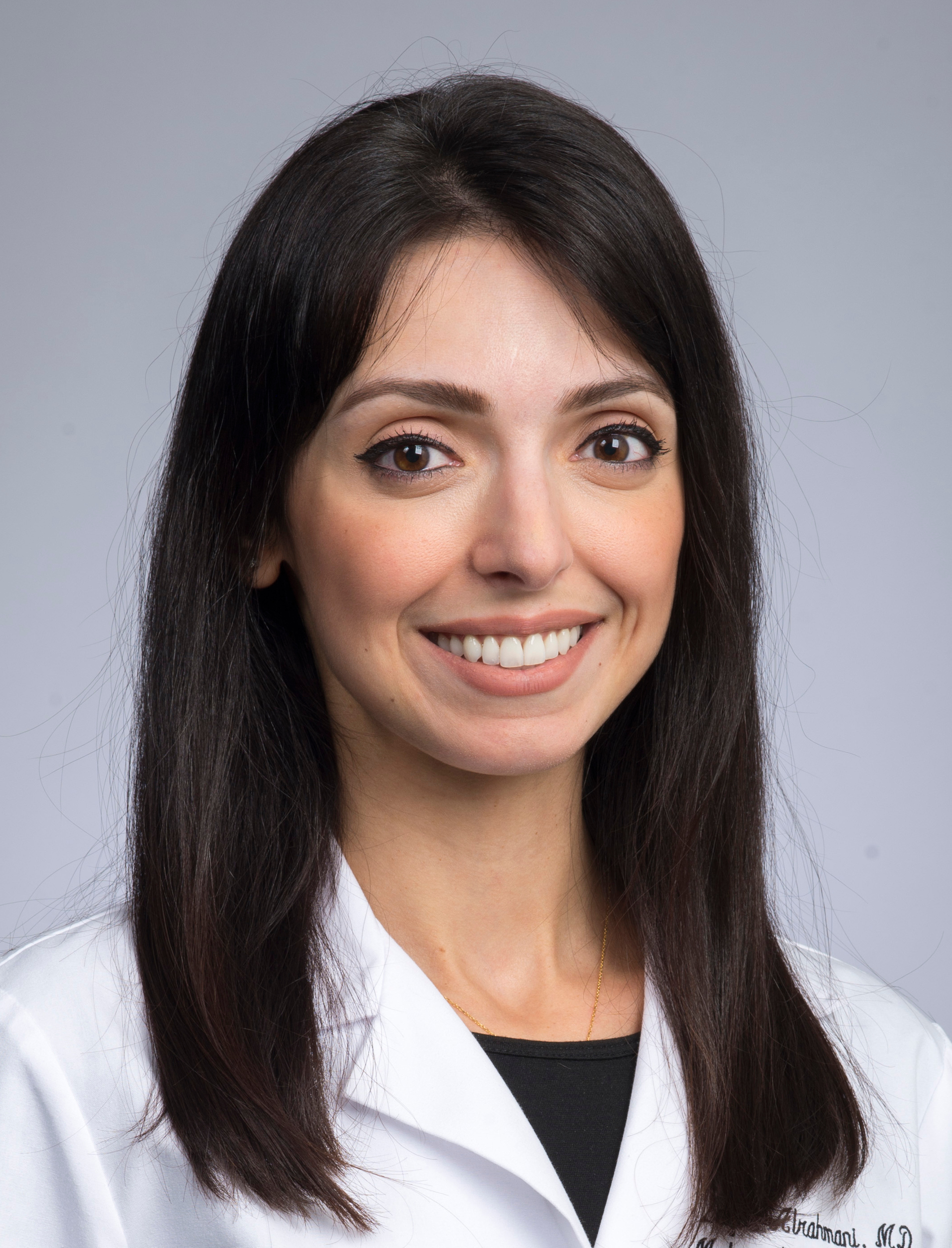 Layan Alrahmani, MD FACOG
Assistant Professor
Clinical Expertise
Genetic and Birth Defects
Ultrasound in Pregnancy
Medical Complications of Pregnancy
Locations
Loyola Outpatient Center
Loyola University Health System
Loyola Center for Health at Oakbrook Terrace North
Burr Ridge
Mercy Hospital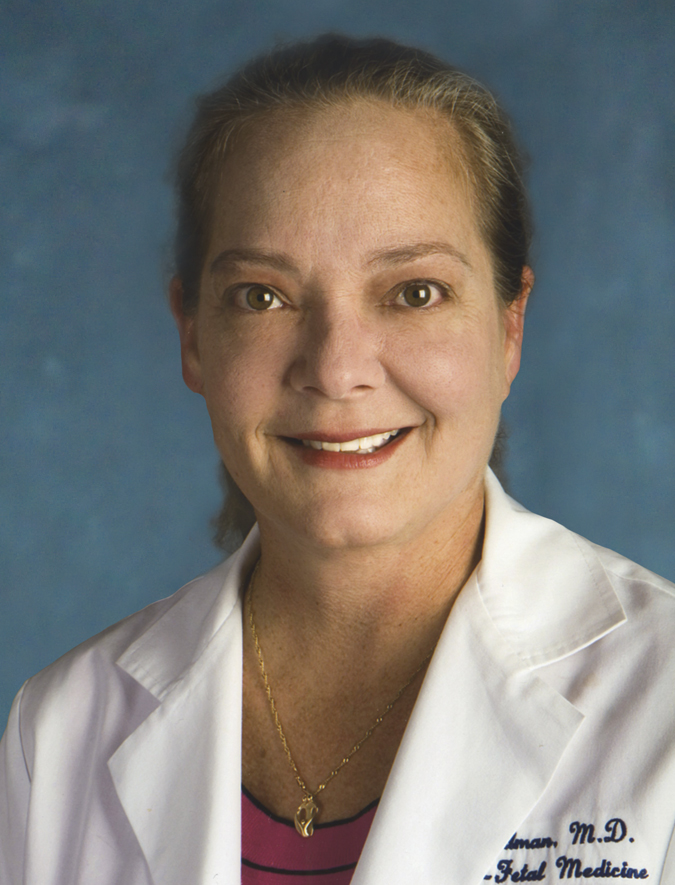 Jean Ricci Goodman, MD
Professor
Clinical Expertise
Perinatal Ultrasound
Medical Complications of Pregnancy
Locations
Loyola Center for Health at Oakbrook Terrace
Loyola Outpatient Center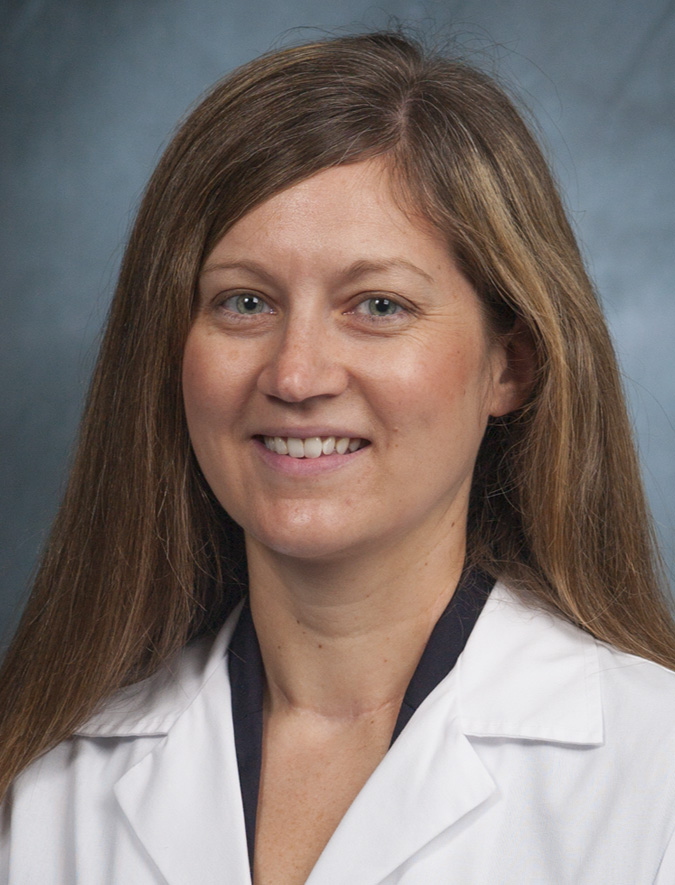 Ann Lal, MD, FACOG
Assistant Professor
Clinical Expertise
Diabetes in Pregnancy
Medical Complications of Pregnancy

Locations
Loyola Center for Health at Oakbrook Terrace
Loyola Outpatient Center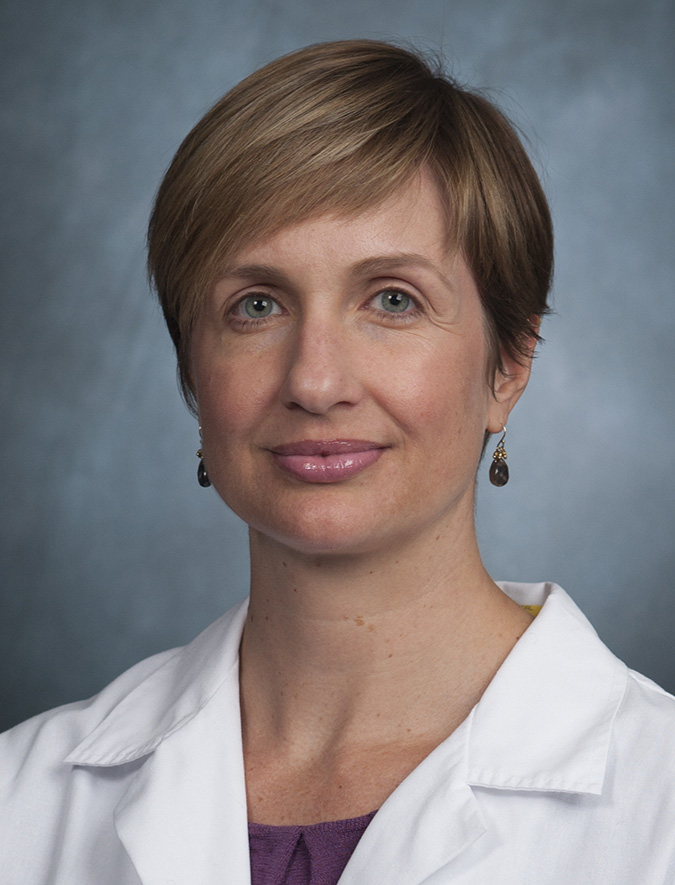 Nicole Sprawka, MD, FACOG
Assistant Professor
Clinical Expertis

Genetic and Birth Defects
Locations
Loyola Center for Health at Oakbrook Terrace
Loyola Outpatient Center